Are you brand new to marketing and looking to setup your first passive income online? Here are 3 steps to get you started with ease.
When done correctly you'll be able to make money from the 90% who say "NO" to joining your business.
Feel free to share with your team as this will help them.
3 Steps to Passive Income Online
There are two options for making more money in your online business. You can work harder or you can work smarter.
Which do you choose?
The smart choice is passive income streams. Passive income streams allow you to make money while working as few hours as possible.
Passive income is making money without actively working hard to earn it.
If you're not setting up any type of passive income you're leaving a lot of money on the table.
In the video below you will learn a simple 3 step process to get your first passive income stream online even if you're brand new and just getting started
Click Here to Subscribe to My YouTube Channel
Final Thoughts on Passive Income Streams
Did this help you? What part of the video resonated most with you?
I'd love to know! Share it in the comments below and let's start a conversation!
More resources for you on the platform that allows me to create your first passive income stream even if you're a newbie.
My Lead System Pro (MLSP) Review
24 Reasons Why I Use My Lead System Pro
THE TOP EARNER FRAMEWORK?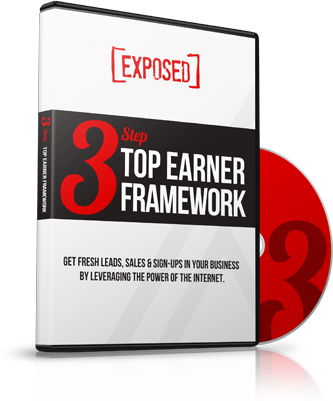 FINALLY Unlock the 3-Step Framework and Learn How to Get Fresh Leads, Sales & Sign-Ups in YOUR Business Leveraging the Power of the Internet.
Did this help you? If so, leave a comment below and share it with your friends on Facebook.
To Your Success,
Skype: drlisathompson
Email: [email protected]
Need a coach? Check out my Work With Me Page where I help people every day. 
P.S. If you're generating less than 10 leads per day for your business online, this will help you (and is on sale!)  – Click Here for Instant Access
ATTRACTION MARKETING BUNDLE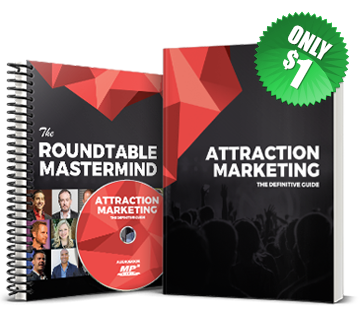 Get a 68-page "all-inclusive" e-book, 82-min mp3 audiobook, and a roundtable mastermind to help you attract buyers for YOUR business.