Want to build a tribe of loyal, raving loyal buyers who will buy from you over and over again? These 4 phrases will help you go from struggling to becoming magnetically attractive to your leads.
Feel free to share if you got value.
4 Phrases to Create Loyal Buyers
As a marketer, your objective is to get your customer's attention, hold it, and then make the sale.
The problem is, all you have in your arsenal to accomplish all of this is words.
Whether you're writing sales copy, recording a video or even speaking to a live audience at a conference, it's the words you use that will make or break your conversion rate.
Let me give you an example:
You want people to opt in to your mailing list. On your button, you place a call to action. You could use, "Click here," or "Sign up" or "Join us." The command, "Click here" can create instant resistance from the visitor.
"Maybe I don't want to!" "Sign up" sounds like a commitment. "That's what they said when I joined the Army – no thanks!"
But "Join us" evokes a sense of community, of being one of the 'gang.'
Imagine walking into a restaurant, seeing someone you've only once met briefly, but they smile, stand up, reach out their hand and say, "Won't you please join us?"
It's pretty hard to say no to that!
But if they pulled out a chair and commanded, "SIT HERE!" You likely would say, "No thanks!"
It's the exact same offer but presented in two different ways.
And if, when it comes to conversions, you subscribe to the fact that EVERY – SINGLE – WORD – COUNTS, then wouldn't it be nice to have a LIST of words that YOU can count on to work for you?
In the video below, you'll learn 4 phrases that you can use that will create a community of loyal buyers.
Click Here to Subscribe to My YouTube Channel
4 Phrases to Loyal Buyers – Final Thoughts
Did this help you? Which phrase(s) to create loyal buyers resonated with you the most?
I'd love to know! Share it in the comments below and let's start a conversation!
More resources for you to grow your online business.
DANGEROUS COPY SECRETS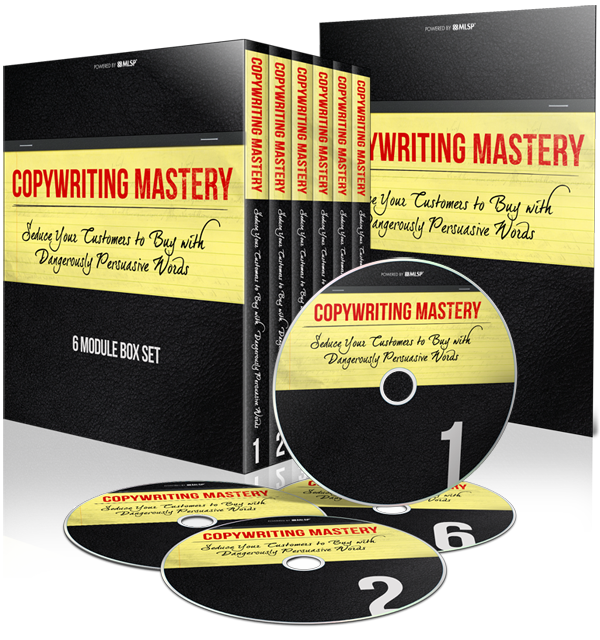 Mind-Control Copy: Dangerous Copywriting Secrets to Hack Into the Unconscious Mind of Your Prospect, and Control Their Thoughts
Did this help you? If so, leave a comment below and share it with your friends on Facebook.
To Your Success,
Skype: drlisathompson
Email: [email protected]
Need a coach? Check out my Work With Me Page where I help people every day. 
P.S. If you're generating less than 10 leads per day for your business online, this will help you (and is on sale!)  – Click Here for Instant Access
ATTRACTION MARKETING BUNDLE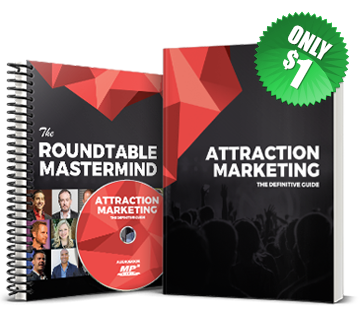 Get a 68-page "all-inclusive" e-book, 82-min mp3 audiobook, and a roundtable mastermind to help you attract buyers for YOUR business.