Are you struggling with coming up with content for your audience or a lead magnet to offer to get people on your email list?
Today you'll learn how to use 4 free tools that will help you come up with unlimited content your audience will love.
Feel free to share this with your team as this will help them too.
4 Free Content Creation Tools
The key to building a profitable, stable online business is to build a highly engaged audience before you can sell to them.
However, one of the biggest challenges is to come up with consistent, quality content that keeps people interested and coming back.
You're not alone. It's not only a problem for newbie marketers, but for veterans as well.
I've got some good news for you. I have 4 tools that will help you come up with ideas for unlimited content.
Best part is, these tools are free to use. I give a demo of each tool in the video below.
Click Here to Subscribe to My YouTube Channel
Did you find this helpful? Let me know what you think in the comments section below.
Feel free to share this with your teammates too.
More Resources for You
Did this help you? If so, leave a comment below and share it with your friends on Facebook.
To Your Success,
Skype: drlisathompson
Email: [email protected]
Need a coach? Check out my Work With Me Page where I help people every day. 
P.S. If you're generating less than 10 leads per day for your business online, this will help you (and is on sale!)  – Click Here for Instant Access
ATTRACTION MARKETING BUNDLE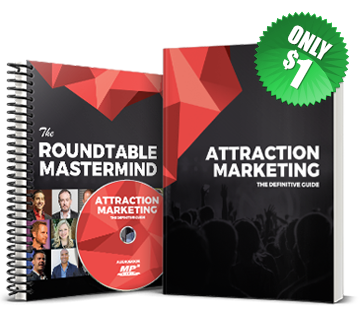 Get a 68-page "all-inclusive" e-book, 82-min mp3 audiobook, and a roundtable mastermind to help you attract buyers for YOUR business.