Want people to buy your stuff? Today you'll learn the 5 triggers to get prospects to buy.
If you're struggling converting your leads into sales, this will help you.
Feel free to share if you got value.
5 Triggers to Get Prospects to Buy
It has been said that people buy on "emotions first then justify those decision later with logic."
With that said, how do you take a lead and to communicate into them in a way that will make them want to BUY from you?
I could never figure out how to get my leads to buy my products or join my business… until I met this millionaire mom where I learned the secret how to push their buttons the right way to get prospects to buy my stuff.
Inside the video below here are 5 triggers that will help you turn your leads into buyers with ease.
Click Here to Subscribe to My YouTube Channel
Final Thoughts to Get Prospects to Buy
Did this help you? Which of the 5 triggers to get prospects to buy resonated with you the most? Which one(s) are you using in your business right now?
I'd love to know! Share it in the comments below and let's start a conversation!
More resources for you to grow your online business.
ATTRACT BUYERS TO YOU!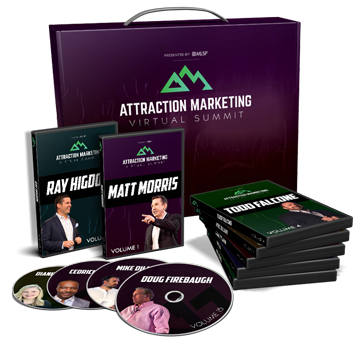 Uncover the Greatest Secret of the Top Earners to ATTRACT MORE LEADS, Customers, Clients, Sales and Sign-ups in 24 Hours!
Did this help you? If so, leave a comment below and share it with your friends on Facebook.
To Your Success,
Skype: drlisathompson
Email: [email protected]
Need a coach? Check out my Work With Me Page where I help people every day. 
P.S. If you're generating less than 10 leads per day for your business online, this will help you (and is on sale!)  – Click Here for Instant Access
ATTRACTION MARKETING BUNDLE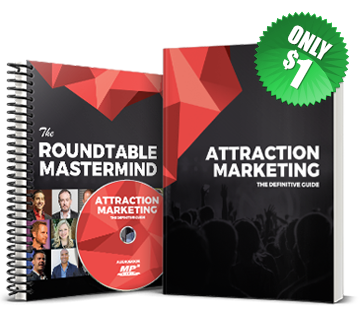 Get a 68-page "all-inclusive" e-book, 82-min mp3 audiobook, and a roundtable mastermind to help you attract buyers for YOUR business.