Should you have a blog when first starting out in your business? In today's post we'll discuss
Feel free to share if you got value.
Blog or Not to Blog
The other day I was visiting one of my favorite Facebook groups and someone asked is blogging a viable option for home business owners when first starting out. In today's video I share my answer to this question.
And it may surprise you.
Click Here to Subscribe to My YouTube Channel
Final Thoughts on Blog or Not to Blog
Did this help you? What part of the video resonated most with you?
I'd love to know! Share it in the comments below and let's start a conversation!
More resources for you to grow your online business using blogging.
BUILD YOUR BLOG & BRAND NOW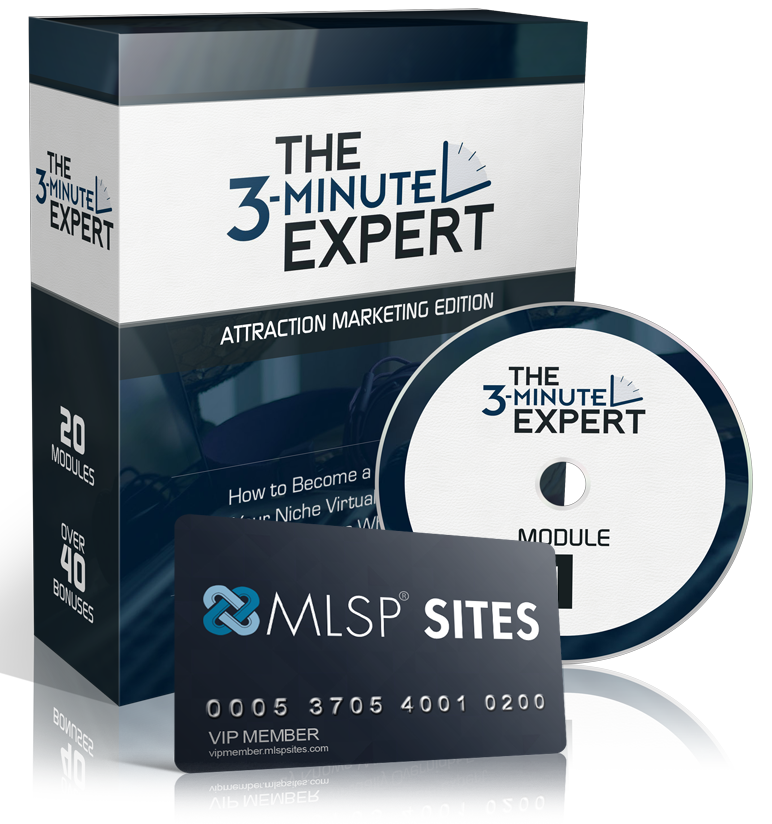 FINALLY an 'All-in-1' Blog Bundle to get a PRO Self-Hosted Wordpress Blog Online in 1 Click, AND Learn from a 7-Figure Blogger
Did this help you? If so, leave a comment below and share it with your friends on Facebook.
To Your Success,
Skype: drlisathompson
Email: [email protected]
Need a coach? Check out my Work With Me Page where I help people every day.
P.S. If you're generating less than 10 leads per day for your business online, this will help you (and is on sale!) – Click Here for Instant Access
ATTRACTION MARKETING BUNDLE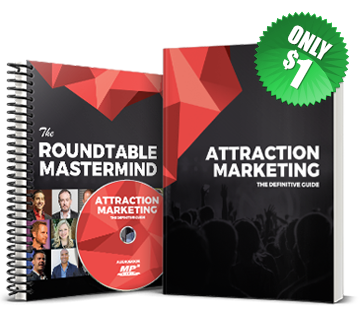 Get a 68-page "all-inclusive" e-book, 82-min mp3 audiobook, and a roundtable mastermind to help you attract buyers for YOUR business.