Today you're going to learn how to become an instant authority fast using interviews. If you're afraid to do video marketing, this will help you.
Make sure you share this with your team as this will help them too.
Become an Instant Authority With 

Interviews
One of the fastest ways to become an instant authority is to use interviews especially if you're a newbie.
Interviews, especially podcasts are an excellent way to build a highly engaged audience. Why?
Podcasts are versatile. People can listen to you while their driving, running kids to their activities, and shopping. 
Because you're literally in their ears, it almost feels like they're having a chat with a good friend. And people buy products and join businesses from those they know, like, and trust.
In the video below I will share with you two ways to can do interviews to grow your exposure to get more leads, reps, and customers into your business with ease!
Click Here to Subscribe to My YouTube Channel
Final Thoughts on Interviews
Wasn't that helpful? Which part of the video resonated most with you?
I'd love to know! Leave a comment in the comments section below and let's start a conversation!
More resources for you to grow your online business.
5 Critical Skills to Grow Your Business
Attraction Marketing: 7 Step Formula to Dominate
How to Make Extra Money FAST Anytime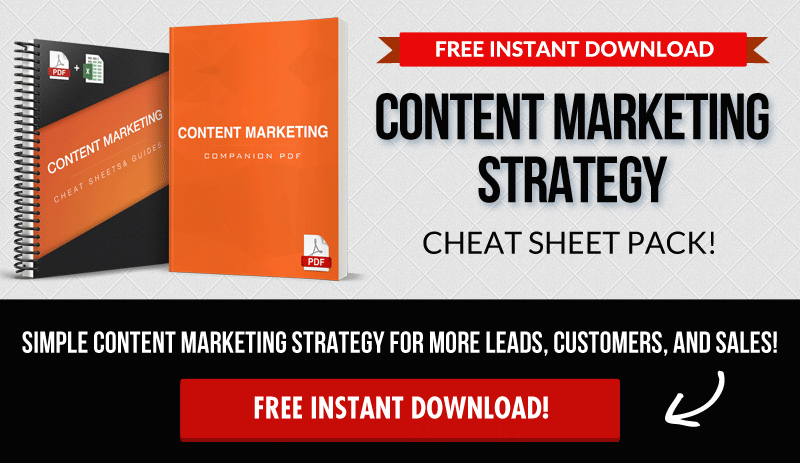 Did this help you? If so, leave a comment below and share it with your friends on Facebook.
To Your Success,
Skype: drlisathompson
Email: [email protected]
Need a coach? Check out my Work With Me Page where I help people every day. 
P.S. If you're generating less than 10 leads per day for your business online, this will help you (and is on sale!)  – Click Here for Instant Access
ATTRACTION MARKETING BUNDLE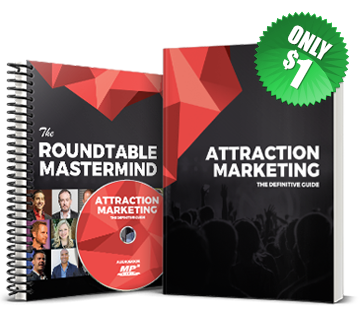 Get a 68-page "all-inclusive" e-book, 82-min mp3 audiobook, and a roundtable mastermind to help you attract buyers for YOUR business.