Engagement is the name of the game on Facebook, and your Facebook friends will determine how long your content will stay on the Facebook newsfeed.
Today you'll learn why it's so important to manage your Facebook friends.
Make sure you share this with your team as it will help them out.
Manage Your Facebook Friends Daily
Size doesn't matter on Facebook. You can be maxed out at 5,000 friends, but if they are not engaged with your content on a consistent basis, your posts will not get any reach.
Facebook rewards content that gets engagement by keeping it in the newsfeeds longer. The longer it stays in the newsfeed, the more your people will see it and will give you more exposure.
It's not how many friends you have on Facebook but how engaged your Facebook friends are with your content.With that said, it's absolutely crucial to know if your friends are active on Facebook.
I explain more in the video below why you need to manage your Facebook friends on a daily basis.
Click Here to Subscribe to My YouTube Channel
Did you find this helpful? Let me know what you think in the comments section below.
Feel free to share this with your teammates too.
More Resources for You
Go for No for Network Marketing
Freakishly Effective Leadership for Network Marketers
Did this help you? If so, leave a comment below and share it with your friends on Facebook.
To Your Success,
Skype: drlisathompson
Email: [email protected]
Need a coach? Check out my Work With Me Page where I help people every day. 
P.S. If you're generating less than 10 leads per day for your business online, this will help you (and is on sale!)  – Click Here for Instant Access
ATTRACTION MARKETING BUNDLE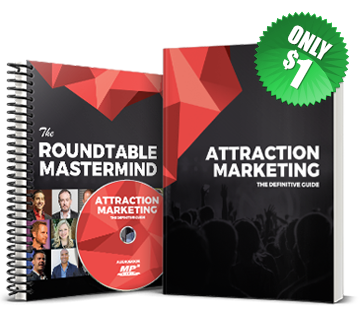 Get a 68-page "all-inclusive" e-book, 82-min mp3 audiobook, and a roundtable mastermind to help you attract buyers for YOUR business.