Today you're going to learn the #1 Facebook rule to get more engagement on any post, whether it's a Facebook live, status update, or story. If you're struggling to make Facebook work for you, the answer lies in this blog post today.
Feel free to share this with your team as this will help them too.
#1 Facebook Rule for Engagement
Want to know the secret how to get more people liking, commenting, and sharing your Facebook posts?
It's all about ENGAGEMENT. And the cornerstone of engagement is in The Law of Reciprocity.
The Law of Reciprocity is one of the most powerful laws of influence and persuasion.
According to the Law of Reciprocity, if you do something nice for someone, they will out of obligation will want to return the favor.
But, you need to make sure you're engaging the right way. 
Inside of this video you'll learn the #1 Facebook rule when it comes to engagement.
Click Here to Subscribe to My YouTube Channel
#1 Facebook Rule – Final Thoughts
Did this help you? What was your biggest takeaway from the video?
I'd really love to know! Leave a comment below and let's have a conversation!
Here are more online network marketing resources that will help you get more leads, reps, and customers into your business with ease while marketing on Facebook.
Freakishly Social Media Recruiting
How to Recruit Leaders into Your MLM
Go For NO for Network Marketers
LEADS WITH FACEBOOK LIVE!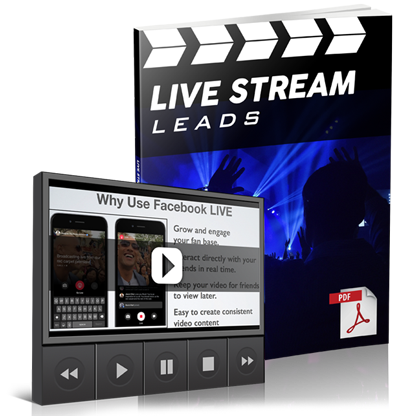 Discover the #1 fastest way to get 'Likes' on your fan page, create content for your blog, and engage your fans.
Did this help you? If so, leave a comment below and share it with your friends on Facebook.
To Your Success,
Skype: drlisathompson
Email: [email protected]
Need a coach? Check out my Work With Me Page where I help people every day. 
P.S. If you're generating less than 10 leads per day for your business online, this will help you (and is on sale!)  – Click Here for Instant Access
ATTRACTION MARKETING BUNDLE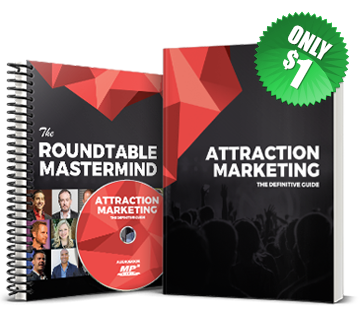 Get a 68-page "all-inclusive" e-book, 82-min mp3 audiobook, and a roundtable mastermind to help you attract buyers for YOUR business.