Nothing kills momentum worse than when you're sick. Today I will share with you how I was able to get leads with no ad spend even while sick.
Feel free to share if you got value.
How to Get Leads When You're Sick
The cold and flu seasons are getting more and more brutal.
There's nothing more momentum crushing in your business is when you get sick. You want to go out and build your business, but all you can do is stay in bed and so nothing.
That's what happened to me. And as a Type 2 diabetic it takes longer to recover from even the cold and flu.
For the last 2 weeks I have been battling a cold and flu bug. Yet, despite being sick as a dog I was still able to generate leads for my business daily with ZERO ad spend.
Here's exactly what I did and it didn't take very long to do.
Click Here to Subscribe to My YouTube Channel
Final Thoughts on Getting Leads While Sick
Did this help you? What was your biggest takeaway I shared in my video?
I'd love to know! Share it in the comments below and let's start a conversation!
More resources for you to grow your online business.
PROFIT BIG WITH A TINY LIST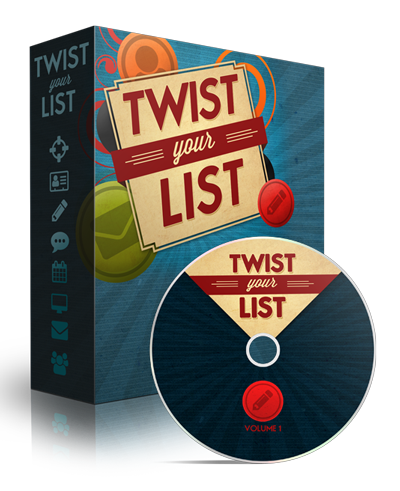 Think you need a list of 10K people to Make Money Online? NOPE! Transform even a Tiny List into a Cash-Flow Residual Machine
Did this help you? If so, leave a comment below and share it with your friends on Facebook.
To Your Success,
Skype: drlisathompson
Email: [email protected]
Need a coach? Check out my Work With Me Page where I help people every day. 
P.S. If you're generating less than 10 leads per day for your business online, this will help you (and is on sale!)  – Click Here for Instant Access
ATTRACTION MARKETING BUNDLE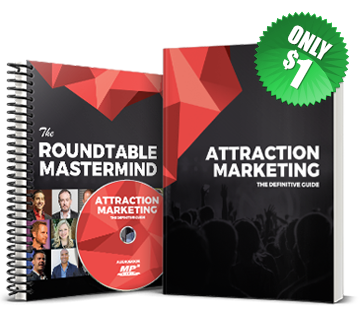 Get a 68-page "all-inclusive" e-book, 82-min mp3 audiobook, and a roundtable mastermind to help you attract buyers for YOUR business.