Should you outsource all of your tasks when you build your business? Today I'll answer this question and it may surprise you.
Feel free to share this with your team as this will help them out.
Huge Outsourcing Tip
The other day I was reading the book "The Millionaire Messenger" by Brendon Burchard and he shared a very interesting perspective on the word outsourcing.
Before hearing Brendon's definition of outsourcing, I ascribed to Tim Ferriss's definition of outsourcing by assigning non-profit producing activities to virtual assistants.
Brendon, on the other hand, views outsourcing as another code name for procrastination. 
So how should home business owners use outsourcing? Watch the video below.
Click Here to Subscribe to My YouTube Channel
Did you find this helpful? Let me know what you think in the comments section below.
Feel free to share this with your teammates too.
More Resources for You
Done for You Lead Generation Systems
Brendon Burchard's Millionaire Messenger
Did this help you? If so, leave a comment below and share it with your friends on Facebook.
To Your Success,
Skype: drlisathompson
Email: [email protected]
Need a coach? Check out my Work With Me Page where I help people every day. 
P.S. If you're generating less than 10 leads per day for your business online, this will help you (and is on sale!)  – Click Here for Instant Access
ATTRACTION MARKETING BUNDLE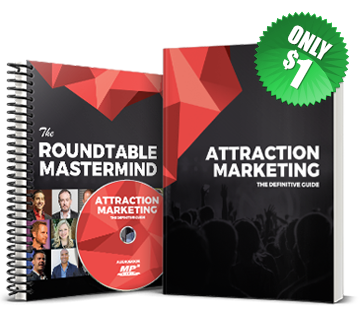 Get a 68-page "all-inclusive" e-book, 82-min mp3 audiobook, and a roundtable mastermind to help you attract buyers for YOUR business.