Want to recruit more business professionals in your business? In Part 4 of LinkedIn Marketing 101 you'll learn a simple 5 step recruiting formula that will help you enroll more business builders with ease.
If you haven't been through Parts 1-4 of LinkedIn Marketing 101, I suggest going through those first before proceeding.
Feel free to share if you got value.
LinkedIn Marketing – Connection Scripts
LinkedIn is more than just searching for jobs. It is an untapped goldmine for targeted leads. People are on LinkedIn for three reasons:
1) They want to talk about business
2) They want to learn about business
3) They want to find business ventures.
Connecting with people on LinkedIn is not the same as on other social media networks.
Inside the video below you'll learn a simple LinkedIn marketing introduction script that will help you make connections with people on LinkedIn with ease.
Click Here to Subscribe to My YouTube Channel
Final Thoughts LinkedIn Marketing Recruiting
Did this help you? What was your biggest takeaway from this simple connection script?
I'd love to know! Share it in the comments below and let's start a conversation!
More resources for you to learn attraction marketing to grow your business.
5 Step LinkedIn Marketing Formula
7 Step Attraction Marketing Method
ATTRACT BUYERS TO YOU!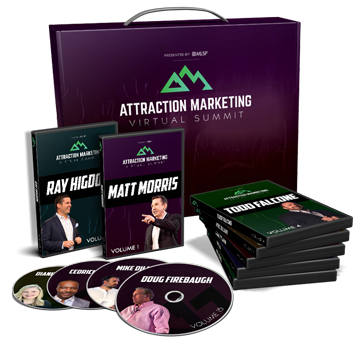 Uncover the Greatest Secret of the Top Earners to ATTRACT MORE LEADS, Customers, Clients, Sales and Sign-ups in 24 Hours!
Did this help you? If so, leave a comment below and share it with your friends on Facebook.
To Your Success,
Skype: drlisathompson
Email: [email protected]
Need a coach? Check out my Work With Me Page where I help people every day. 
P.S. If you're generating less than 10 leads per day for your business online, this will help you (and is on sale!)  – Click Here for Instant Access
ATTRACTION MARKETING BUNDLE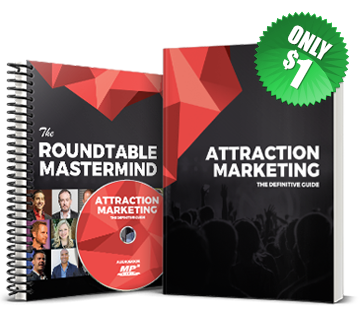 Get a 68-page "all-inclusive" e-book, 82-min mp3 audiobook, and a roundtable mastermind to help you attract buyers for YOUR business.