You've probably heard of some network marketing companies shutting down or being investigated by the FTC. It's not a good thing to see this happen. In this post we'll discuss what to do when your network marketing company shuts down.
Make sure you share this with your teams as this will help them too.
The Cold Hard Truth
Network marketing companies shut down. As a matter of fact, most network marketing companies fail within the first 5 years.
Having your network marketing company shut down can be very devastating, especially if it's your only source of income. When this happens, NOBODY wins.
Your Network Marketing Company Shuts Down
So what do you do when your network marketing company shuts down?
Step #1: Take Time to Reflect
Don't jump into a new deal right away. Think about why did that company shut down and how you can prevent this from happening to you in the future.
This would be a good time to evaluate what you're really looking for in a network marketing company. Watch this video by industry legend Todd Falcone as he shares what to look for in a network marketing company
Step #2: Learn Branding
The second step is to learn how to brand yourself and not your network marketing company.  There are 3 key reasons why you must do this.
First, people don't buy from companies, websites, and compensation plans. They buy from those who they know, like, and trust. 
Second, when people know, like, and trust you, they will continue to buy from you no matter what product, service, or network marketing company you promote. Network marketing companies come and go, but you're here to stay.
Third, when you're branded to your company, most of your prospects will go Google the company before they connect with you. As a result, they will form a negative perception before you talk to them.
Watch this short video below from my pal Norbert Orlewicz as he shares why you must learn to brand yourself.
Step #3: Learn the Rules of Marketing
Now that you're learning how to brand yourself, you need to be familiar with the rules of marketing. That is, you need to be aware of the FTC rules when it comes to promoting your product, service, or business opportunity.
There are always a few bad apples in every company that spoil the whole bunch. 
Watch the two videos below by top internet marketing specialist Frank Kern who gives an excellent tutorial about FTC rules and regulations when it comes to marketing.
In 2003 Frank was sued by the FTC because he was violating all kinds of rules and regulations he didn't know existed. Earlier this year he volunteered to be on the board of  ERA/ERSP, which is a non-profit organization that works in cooperation with regulatory bodies like the FTC, BBB, and state AGs to help make the direct response industry more compliant.
In the first video Frank gives a summary of what the leading compliance attorneys in the United States say about marketing rules and regulations.
In the second video, Frank interviewed Lee Peeler, former FTC staff member about eight incredibly dangerous beliefs that marketers have.
Lee Peeler had a 33-year career at the Federal Trade Commission (FTC), where he served as Associate Director of the Division of Advertising Practices (1985-2001) and Deputy Director, Bureau of Consumer Protection (2001-2006.) He is currently the Vice President of the Council of Better Business Bureaus and the president of the ERSP.
Final Thoughts on Network Marketing Company Shut Down
Was this helpful? I'd love to know!
Share it in the comments below and let's start a conversation!
More resources for you.
3 Laws of Building an Irrefutable Brand
7 Step Method to Dominate Your Industry
THE TOP EARNER FRAMEWORK?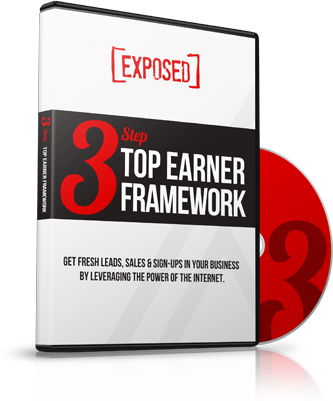 FINALLY Unlock the 3-Step Framework and Learn How to Get Fresh Leads, Sales & Sign-Ups in YOUR Business Leveraging the Power of the Internet.
Did this help you? If so, leave a comment below and share it with your friends on Facebook.
To Your Success,
Skype: drlisathompson
Email: [email protected]
Need a coach? Check out my Work With Me Page where I help people every day. 
P.S. If you're generating less than 10 leads per day for your business online, this will help you (and is on sale!)  – Click Here for Instant Access
ATTRACTION MARKETING BUNDLE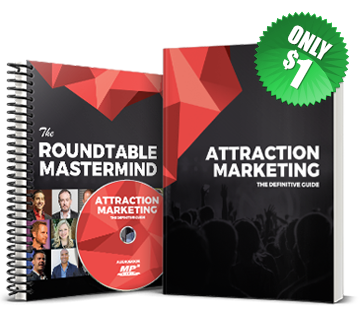 Get a 68-page "all-inclusive" e-book, 82-min mp3 audiobook, and a roundtable mastermind to help you attract buyers for YOUR business.