Struggling to get more sales in your business? Today conclude our series how to overcome the fear of sales.
If you haven't read Part 1, Part 2,  and/or Part 3 I suggest watching those first before continuing further.
Feel free to share this with your team as this will help them too.
Overcome the Fear of Sales
One of the biggest challenges I've had with my business was asking for the sale. I always felt that every time I would ask for the sale I would sound like a used car salesman.
It just felt so icky, and I would get so stressed out that I would not even follow-up with people. I can't tell you how many sales I lost because of this!
One of my entrepreneur friends recommended that I read Grant Cardone's "Sell or be Sold".
In the book Grant surveyed sales people to find out what are the biggest barriers to closing the sale. In the video below, I share my notes on what the barriers Grant listed in the book and how to the fear of sales.
Click Here to Subscribe to My YouTube Channel
Final Thoughts on Fear of Sales
Did this help you? Where there any factor(s) in the video that raises your fear of sales?
I'd love to know! Share it in the comments below and let's start a conversation!
More mindset training for you to grow your online business.
THE TOP EARNER FRAMEWORK?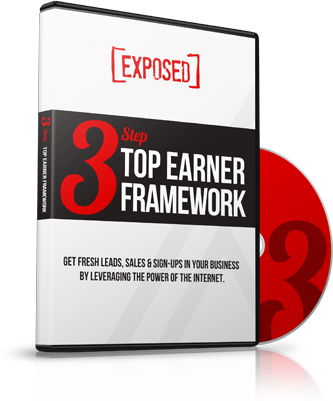 FINALLY Unlock the 3-Step Framework and Learn How to Get Fresh Leads, Sales & Sign-Ups in YOUR Business Leveraging the Power of the Internet.
Did this help you? If so, leave a comment below and share it with your friends on Facebook.
To Your Success,
Skype: drlisathompson
Email: [email protected]
Need a coach? Check out my Work With Me Page where I help people every day. 
P.S. If you're generating less than 10 leads per day for your business online, this will help you (and is on sale!)  – Click Here for Instant Access
ATTRACTION MARKETING BUNDLE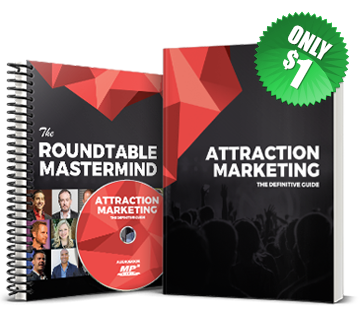 Get a 68-page "all-inclusive" e-book, 82-min mp3 audiobook, and a roundtable mastermind to help you attract buyers for YOUR business.