In 2013 I learned 4 key business pillars to home business success that allowed me to go from ZERO leads to generating 8-10 leads/day and $150/month cash flow.
If you're struggling trying to figure out how to make your home business work for you, this will help you.
Feel free to share this with your team if you got value.
4 Pillars to Home Business Success
Are you frustrated with your home business results? I was too!
I did everything my sponsors told me to do. Make out a list and talk to everyone on that list.
Want to know what happened next?
Friends and family stopped returning my phone calls, I ran out of people ot talk to, and lacked the results to show for it.
Then I went online and shared my links everywhere. I purchased every marketing course on traffic generation strategies, only to feel like my wheels were spinning and getting nowhere fast.
Can you relate?
Then in May of 2013 I met Adam Chandler and Justice Eagan and participated in a 100 day business challenge.
They taught me the four pillars of my home business that require constant focus to creating long term wealth.
Inside of this video I share with you exactly what they shared with me that allowed me to go from ZERO results to achieving home business success.
Click Here to Subscribe to My YouTube Channel
Final Thoughts on Home Business Success
Did this help you? What of the four pillars mentioned in the video do you need to focus on?
I'd love to know! Share it in the comments below and let's start a conversation!
More resources for you to help you achieve home business success.
Join VIP Mastermind for Home Business Owners
3 Irrefutable Laws of Building a Personal Brand 
Best Online Lead Generation System Training Platform
THE TOP EARNER FRAMEWORK?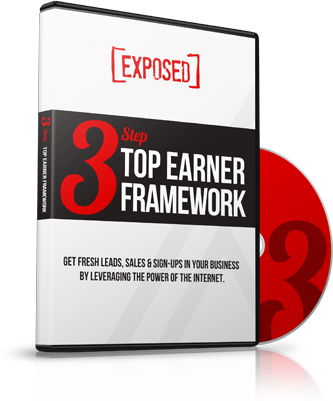 FINALLY Unlock the 3-Step Framework and Learn How to Get Fresh Leads, Sales & Sign-Ups in YOUR Business Leveraging the Power of the Internet.
Did this help you? If so, leave a comment below and share it with your friends on Facebook.
To Your Success,
Skype: drlisathompson
Email: [email protected]
Need a coach? Check out my Work With Me Page where I help people every day. 
P.S. If you're generating less than 10 leads per day for your business online, this will help you (and is on sale!)  – Click Here for Instant Access
ATTRACTION MARKETING BUNDLE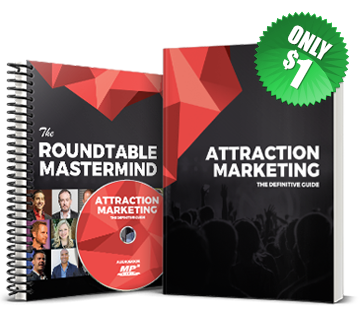 Get a 68-page "all-inclusive" e-book, 82-min mp3 audiobook, and a roundtable mastermind to help you attract buyers for YOUR business.